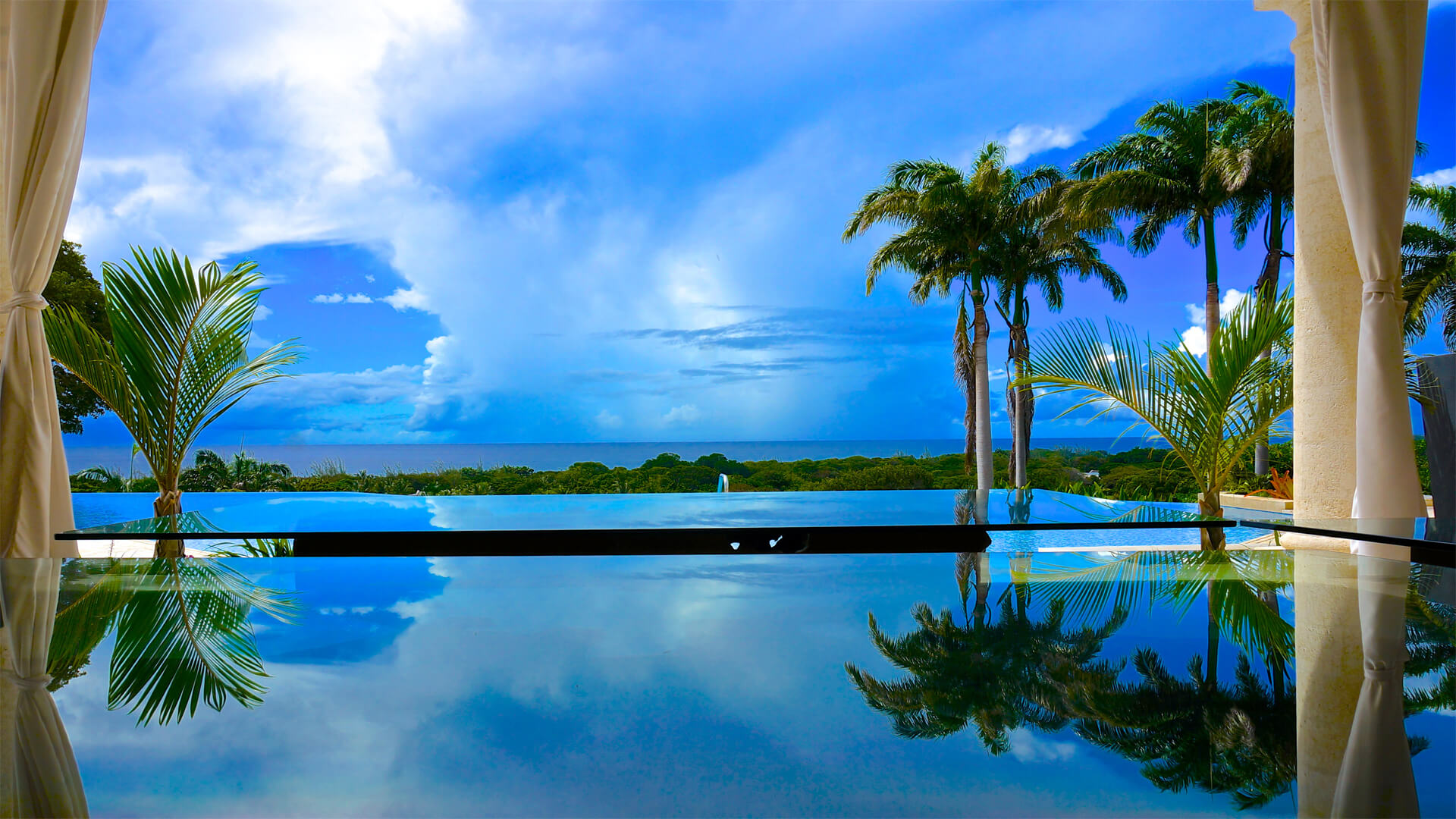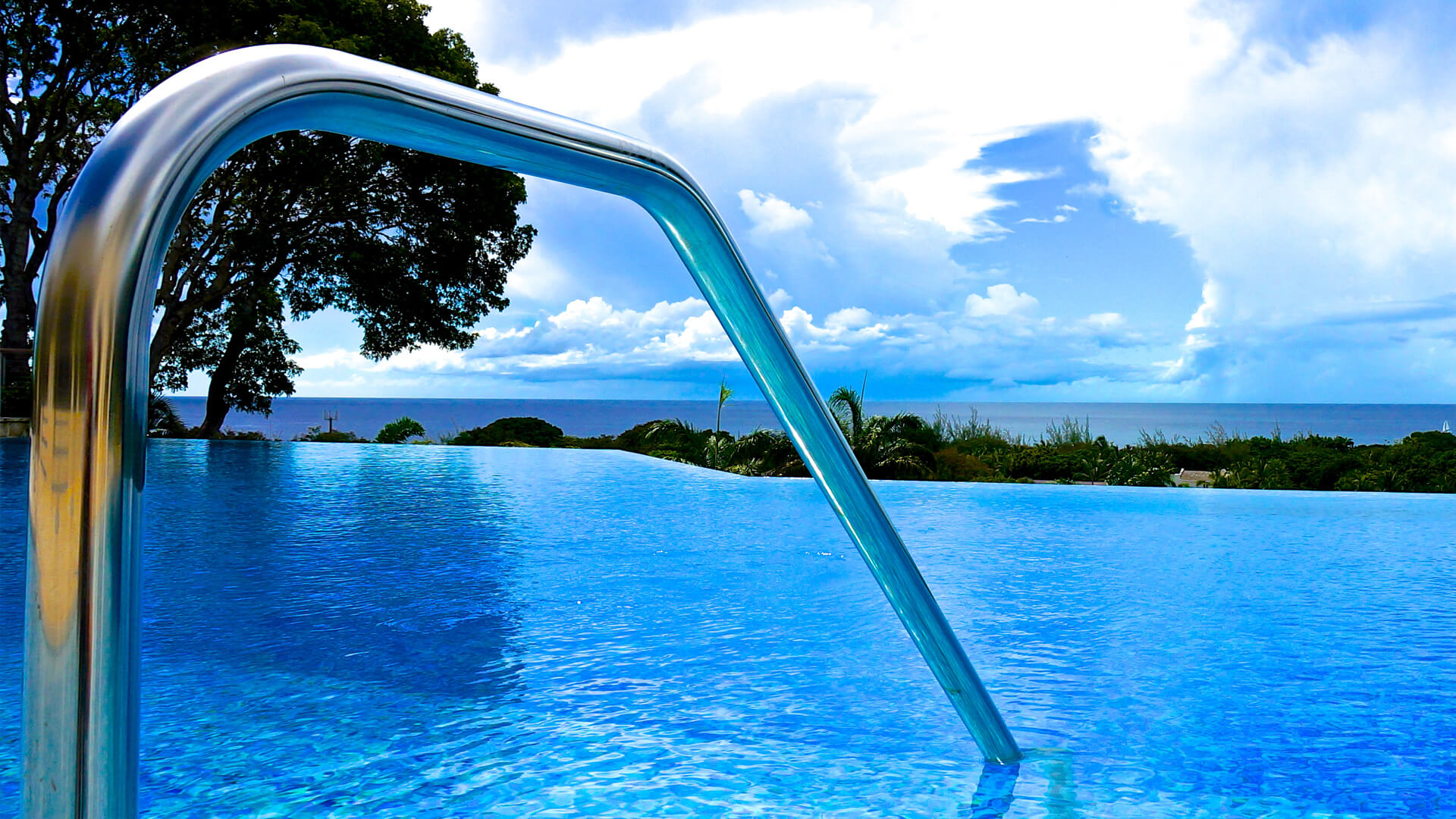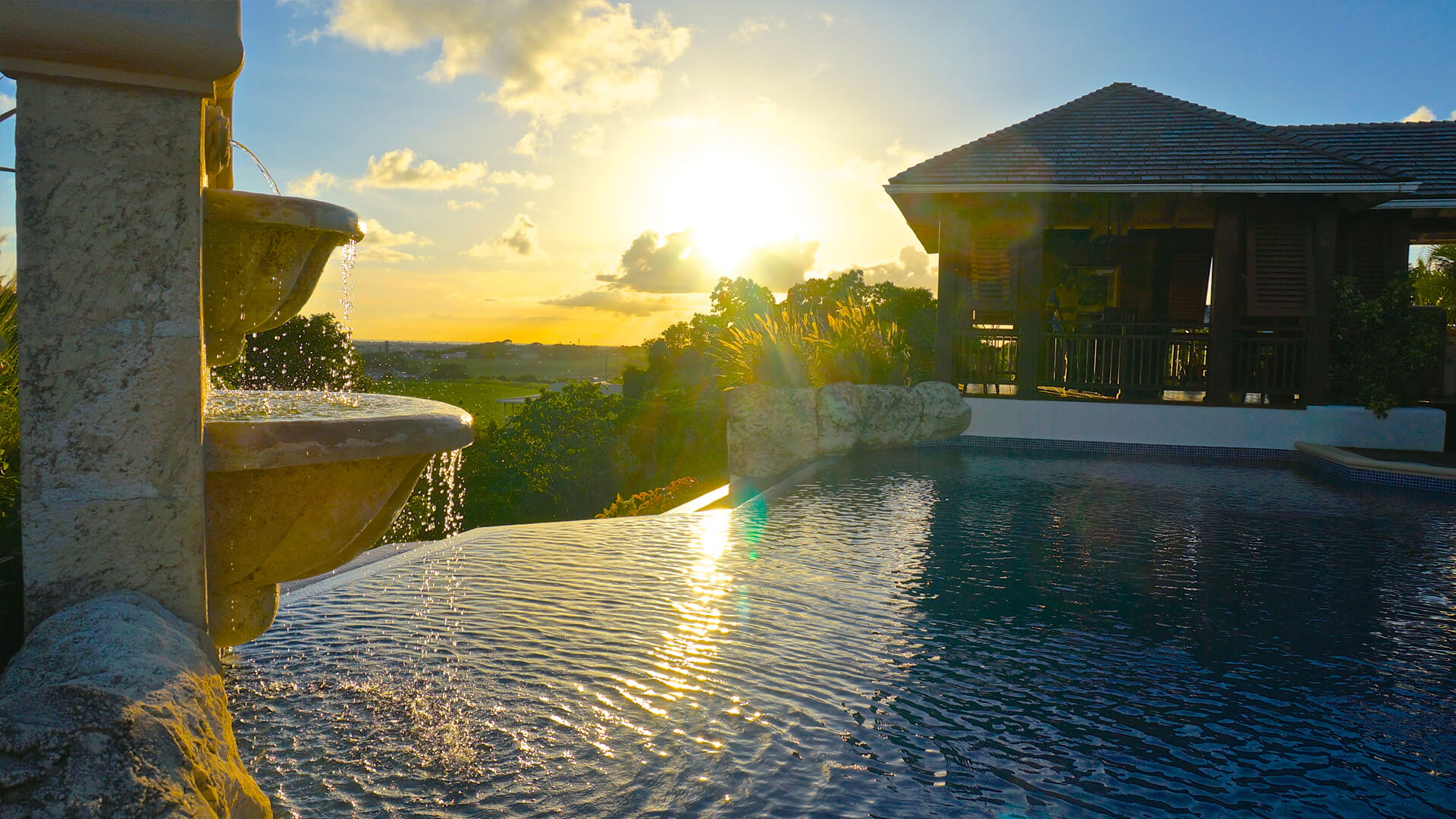 A swimming pool can provide the perfect backyard getaway for you & your family
We can provide all of your commercial pool, spa, fountain, renovation, and service needs
Special Offer
Pool cleaning service
Our monthly pool cleaning is designed for unscreened pools, with or without spas, which may require extra attention because of leaves or debris.
Starting at
$50.00 Per month
Call out service
Are you having a problem with your pool or spa? Give our friendly staff a call and let us come to your rescue.
Care Package
Our Care Package is specially chosen to prevent common pool problems such as algae, slime and mold while maintaining crystal clear water.
Get it now at the special price of
$160.00
HOW IT WORKS
SUBMIT YOUR SERVICE REQUEST
From the moment you reach out to us, your issue is logged. Whatever the issue, we try our utmost best to schedule your maintenance as soon as possible - rectifying your issue is our biggest concern!
A DIAGNOSTIC VISIT IS SCHEDULED
If you require technical maintenance, a technician team is assigned to visit the property. Though we will be unable to provide you with an exact time for their visit, we will call to notify you beforehand. If you need a pool cleaning, the senior pool cleaner will arrange to visit at a mutually convenient time. His visit will comprise of measuring and testing the pool, checking the depths and and noting any problem areas.
QUOTATION AND APPROVAL
After the diagnostic visit, a quotation based on the findings of the technician team will be sent to you via email. We will require a 50% deposit before the commencement of any job. Once this is received, your service is scheduled for the next business day with availability.
BACK TO ENJOYING YOUR BACKYARD
We complete the job in a timely and professional manner.Final payment is required upon completion of the job. Most importantly, you get back to enjoying your water!
Featured Projects
Our company pays special attention to the details of every project to ensure the complete satisfaction of each client. From inception to completion, we are right beside you to advise and bring your dreams to fruition.
This is an excellent company to deal with. Visited the branch in Hastings and Terrol was beyond helpful and gave us good advice as well. I would never deal with any other company when I need things for the pool. Terrol even went that extra step and obtained the item we needed from the other store and delivered it later that same day to us himself! There is no other store in Barbados who gives this service.
Teresa C.